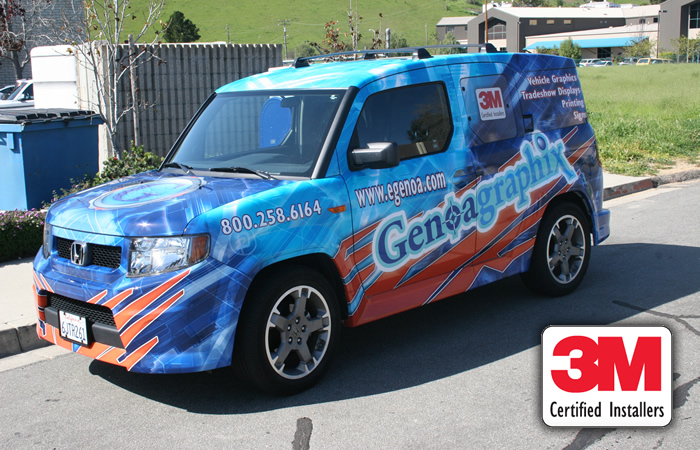 eGenoa's surpassing quality and pride in its products is set by the example of our entire team. We hold ourselves to the highest possible standards, because we know it is the quality of our products and our clients' belief in our ability that makes eGenoa who we are.  Yet, just as with any other professional field—doctors or welders, mechanics or lawyers, cooks or drivers—the graphics industry has a specific standard we strive to surpass. It is 3M, a leader in innovation, that recognizes only the best of the best as 3M CERTIFIED GRAPHICS INSTALLERS, and it is with extreme pride that eGenoa is entering into its EIGHTH year as a 3M CERTIFIED GRAPHICS INSTALLER.
Here are just a few of the high quality vehicle wraps created by eGenoa
Raising Standards
The United Application Standards Group (UASG) certifies and maintains rigorous standards for those companies who wish to be recognized as the best in our field.  These standards not only include longevity of quality service and testing, but also ongoing training and education to ensure an everyday expectation of excellence for our clients. The minimum requirements to be considered for certification are:
Proof of insurance and W9
Minimum 3 years in business
Proof of employment for installers
Multiple positive industry references
On site interview
Proof of job and warranty records
MSDS sheets on hand
Written test at 3M in St. Paul, MN
Timed hands-on test at 3M in St. Paul, MN
Adherence to a code of conduct
Ongoing site – checks
Ongoing training and education
These standards foster an atmosphere of constant dedication, not only to produce quality products and service, but to ensure safety and sound business practices.  The combination of these four elements make it possible for eGenoa to offer very competitive rates by keeping costly overruns and unforeseen expenses to a minimum.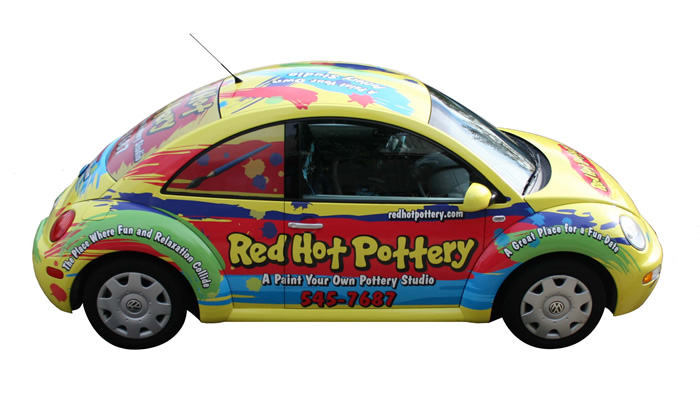 Raising the Bar
eGenoa has outdistanced its competitors by attaining this lofty certification, and as such, eGenoa is the ONLY specialized graphics installer between Lompoc and Pleasanton to be recognized by 3M and the UASG.  This means that the team at eGenoa has chosen to not only follow a strict code of ethics and quality, but to maintain the standards set forth by the UASG.
Let the friendly and knowledgeable team at eGenoa ensure you get the highest quality product and service by demonstrating our commitment to the highest standards of our industry.  CONTACT US TODAY!!