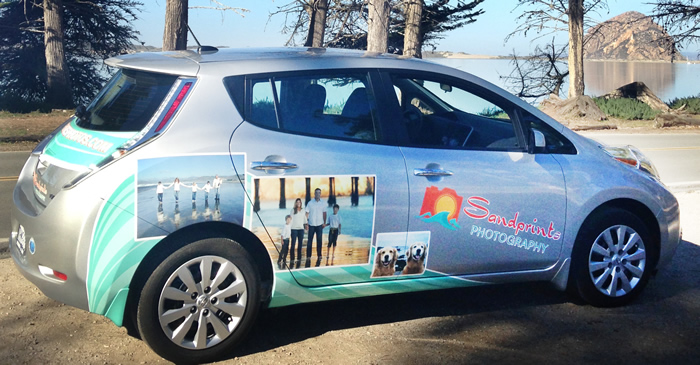 eGenoa knows talent and stunning visuals. So when Ginger of Sandprints Photography contacted the staff at eGenoa to come up with a plan to help her expand her visual presence around the Central Coast, it was a natural fit to pair the beautiful vistas and subjects of Sandprints Photography with the high-resolution vehicle wraps offered by eGenoa.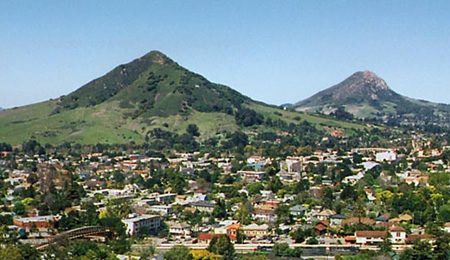 The Central Coast of California offers a wide variety of locales to utilize for a gorgeous photo shoot. From Hearst Castle to the Cayucos Pines, from the Paso Oaks to Pismo Beach, the Central Coast is home to some of the most stunning landscapes on the west coast and Sandprints Photography can use any locale as the backdrop for any special event that needs commemorating.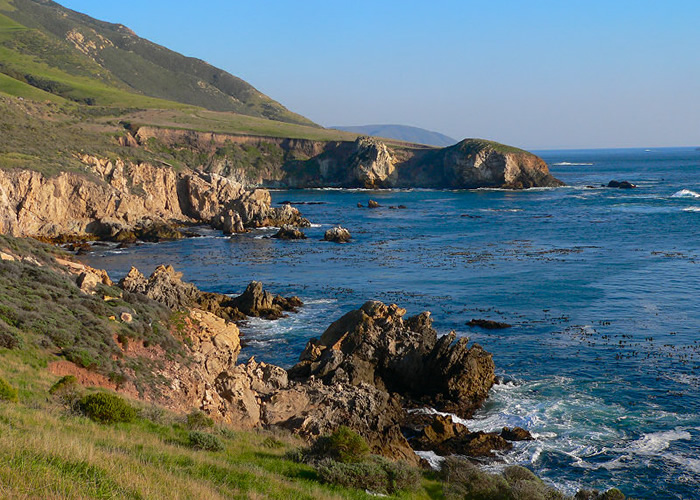 Just as Sandprints Photos uses this amazing scenery, eGenoa places crisp, clean, long-lasting vehicle wraps on the highways and byways that crisscross the entire region. Your company vehicles can become a moving work of art amidst some of the most recognizable monuments in the area.
The beautiful California Central Coast can act as a striking and memorable backdrop for your vehicle graphics – highlighting and showcasing your brand or service.
Imagine your vehicle parked in front of Morro Rock, or highly visible amidst the hustle and bustle of San Luis Obispo's world famous Thursday Night Farmers' Market.  Your business's image can be seen cruising down the gorgeous Highway 1 or 101, or making the trek to the state's farmland.  The roads of the Central Coast are almost as well-known as the landmarks they connect.  Your corporate logo can become a staple along the El Camino Real or passing the landmark Fremont Theater on Monterey Street.
Whether you are trying to reach the everyday commuter or the plethora of weekend cyclists training for Wildflower or Lighthouse, vehicle graphics from eGenoa can turn your business fleet into mobile billboards that fit in at any event or in any parking structure. Turn your business trip to Bakersfield into an advertising opportunity, just as you can for a typical trip to the bank. Let your fellow Central Coast residents know that you are a part of the region as much as the San Luis Bay Pier or Morro Bay Wharf. The key difference is your visual statement is not limited to a single location; take your advertising on the road and make a change to your bottom line. eGenoa is here to help!!
Contact the friendly eGenoa staff today and hit the road with your new advertising campaign!!